6th ANNUAL HBAUP WILD GAME DINNER
PRESENTED BY MEDIABREW COMMUNICATIONS
THURSDAY, JANUARY 26th, 2023
NMU NORTHERN CENTER
Doors open at 3 pm
Sit to eat at 6 pm
PRESENTING SPONSOR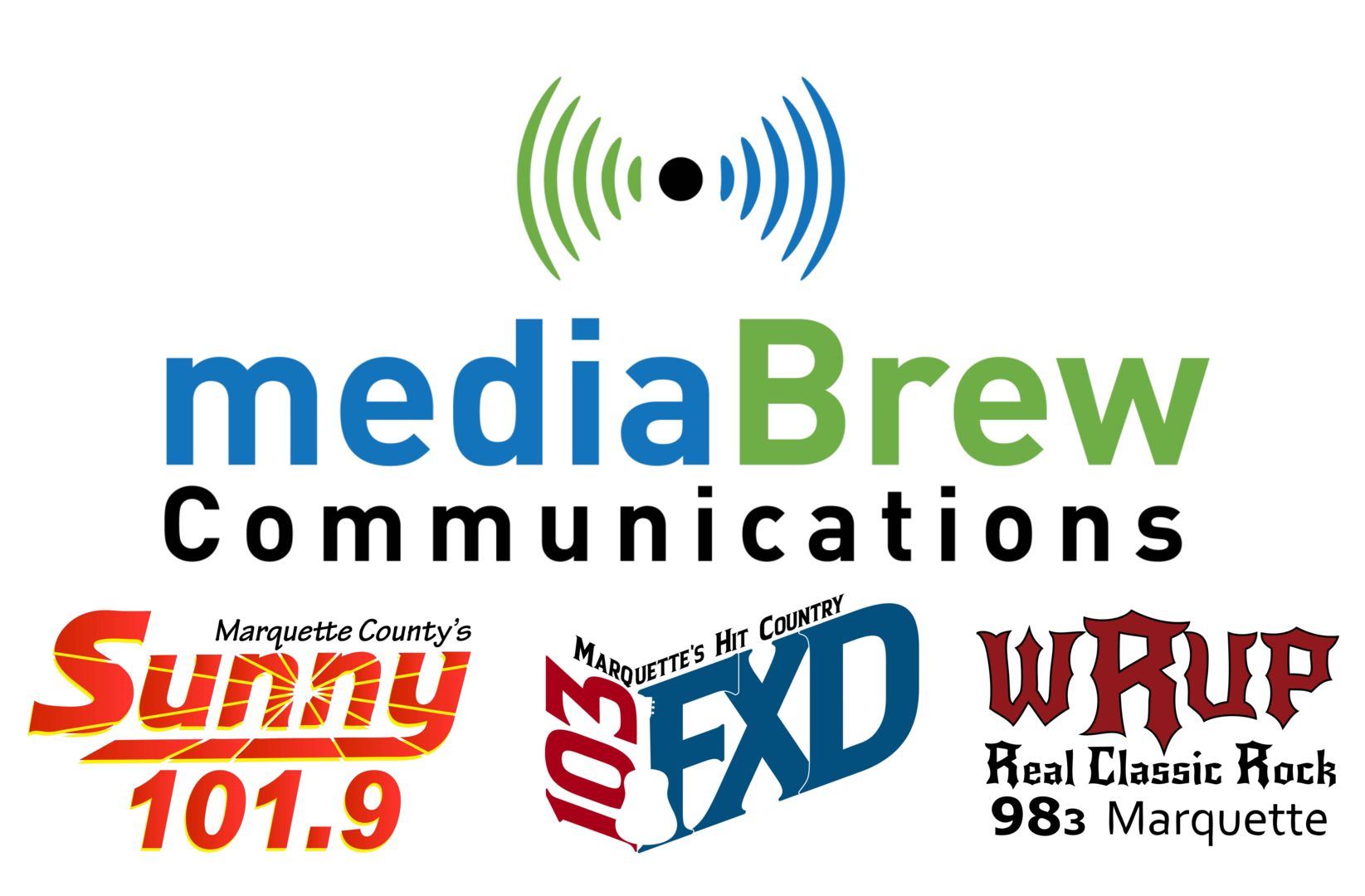 SPONSORED BY

DOWNLOAD AND PRINT WILD GAME DINNER TICKET ORDER FORM HERE
OR
ORDER ONLINE - https://forms.gle/KR8Zrkw31NdgX9Qm6
TICKETS:
$50.00 PER PERSON
Includes entry into Grand Prize Gun Raffle and Dinner
BEER GLASSES
$20 Endless Beer/Soda Glasses until Sold Out
RAFFLE TICKETS
Early Bird Tickets: $100 for 150 tickets!
Deadline is January 20th
CASH RAFFLE
Giving away (3) $500 Cash Prizes!
THEME TABLES
Check out our theme tables this year!
The Man Cave - The She Shed - Bow Hunting - Hunting Table (Gun Deer Season)
Ice Fishing - Fly Fishing - Fishing - Tool Table
Camping Table - No Cooking Table
- The Yooper Outdoors Table!
JEWELRY RAFFLE
$10 Each, only 100 available
Winner gets a $1,000 piece of Jewelry
BUCKET RAFFLES
SILENT AUCTION
HEADS OR TAILS GAME
PISTOL IN A PURSE RAFFLE
FIREARM RAFFLE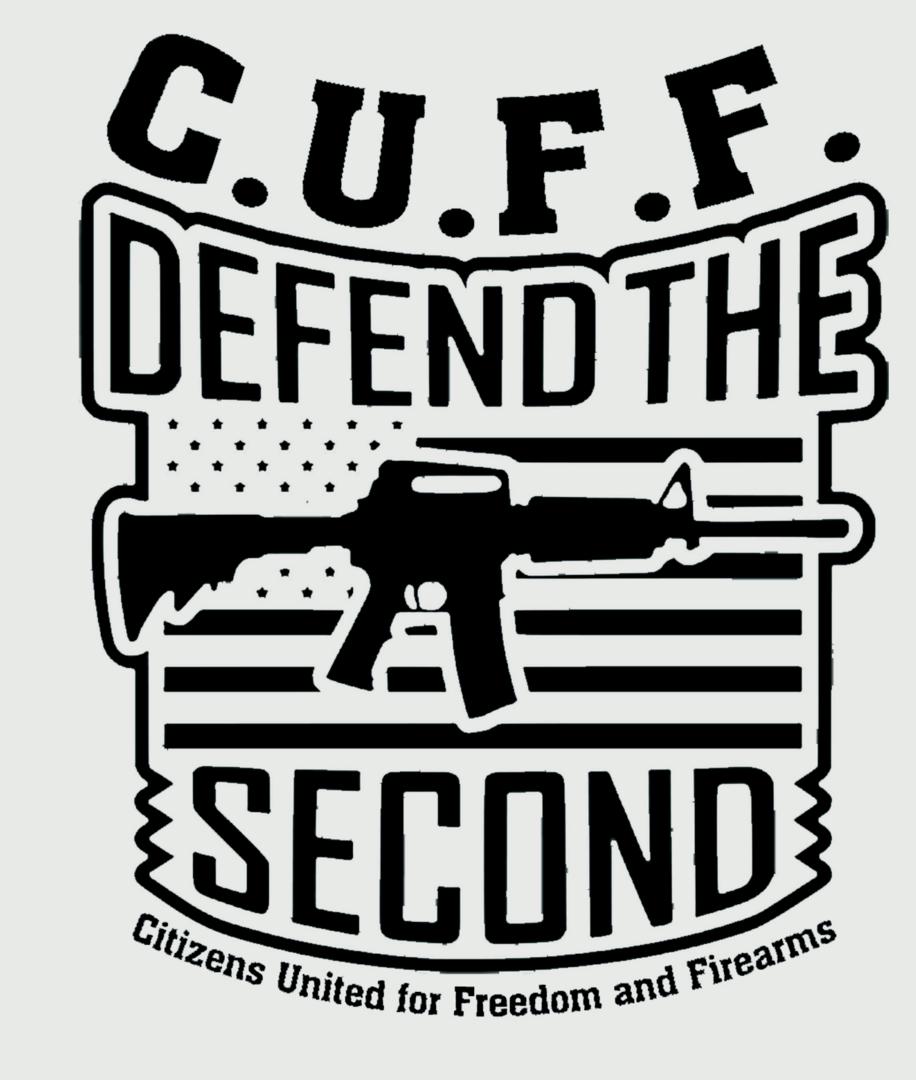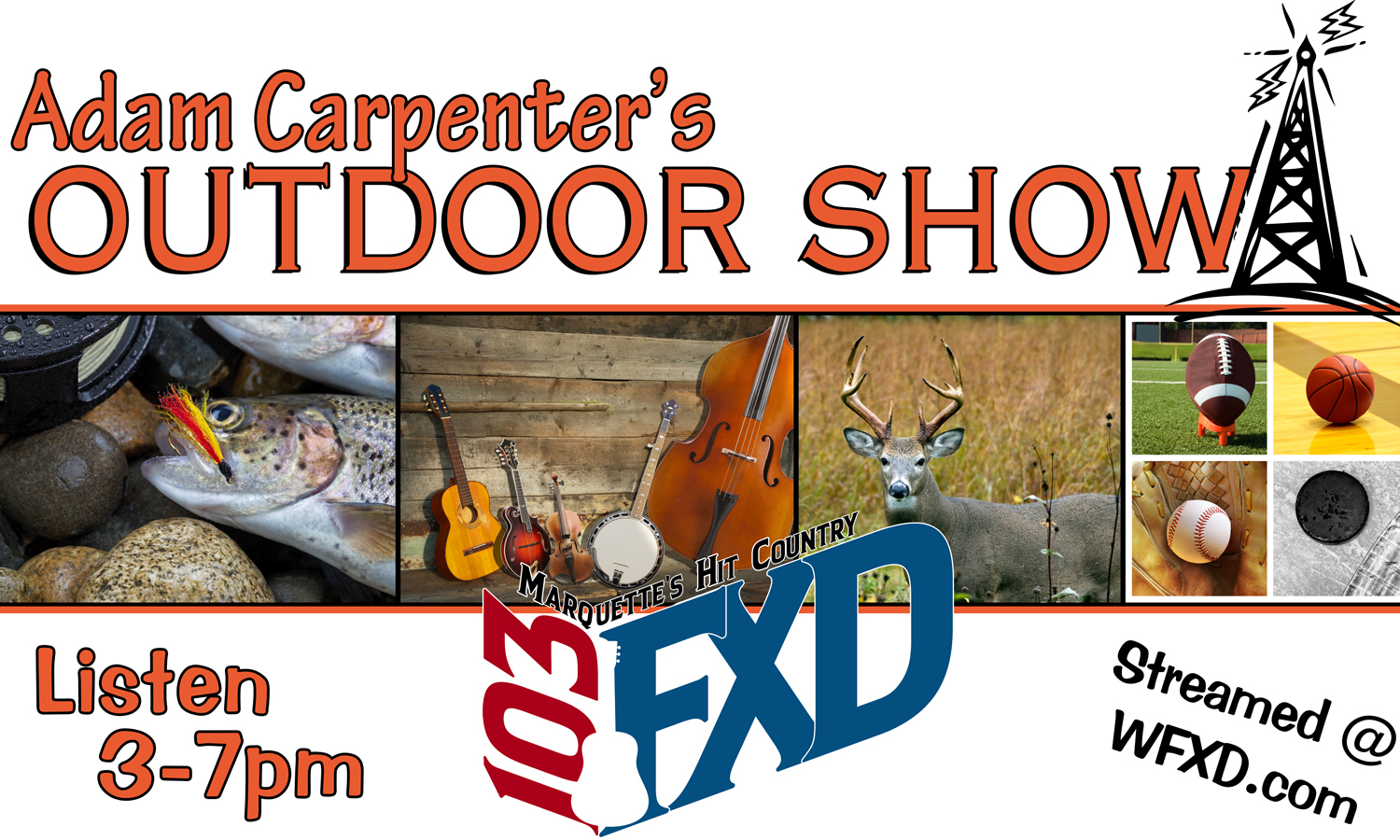 GRAND PRIZE GUN SPONSORED BY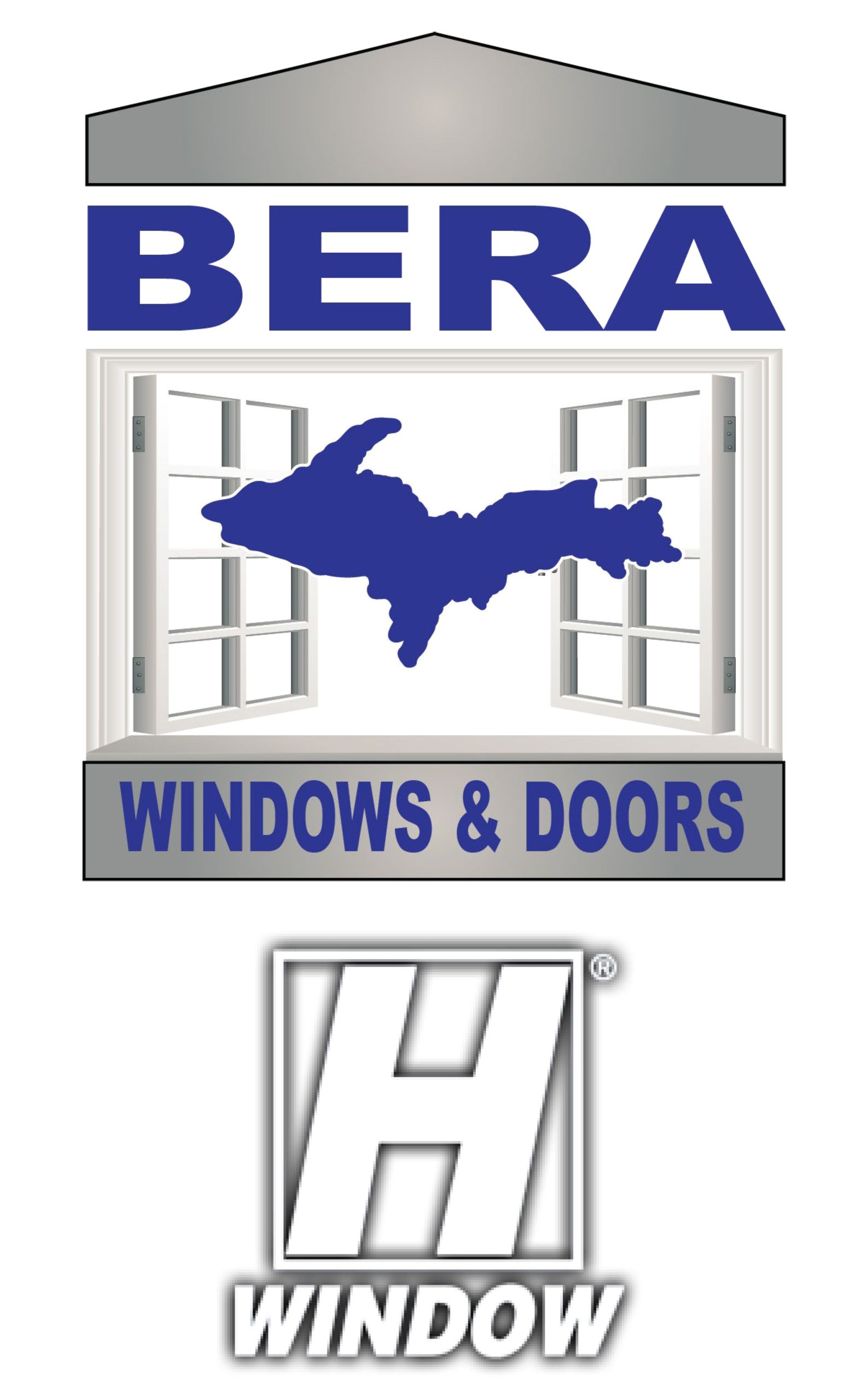 THEME TABLE SPONSORS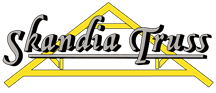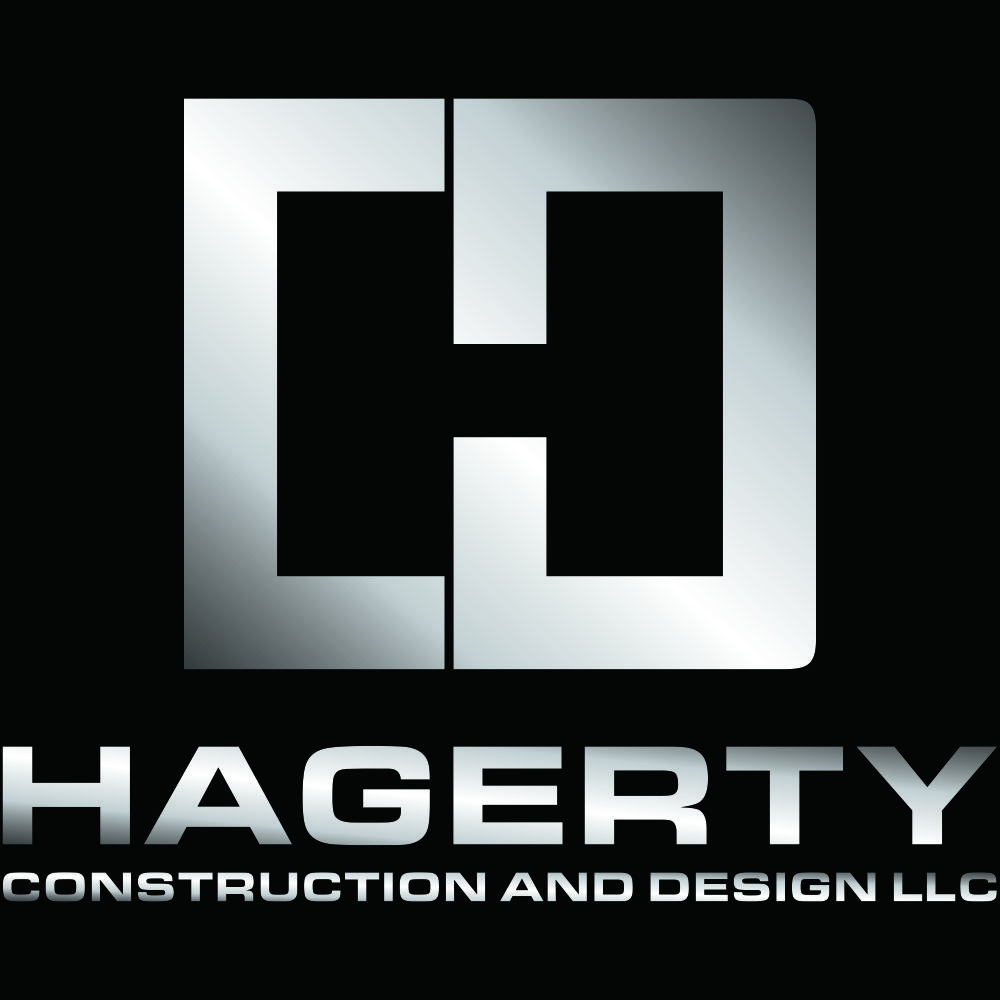 FIREARM SPONSORS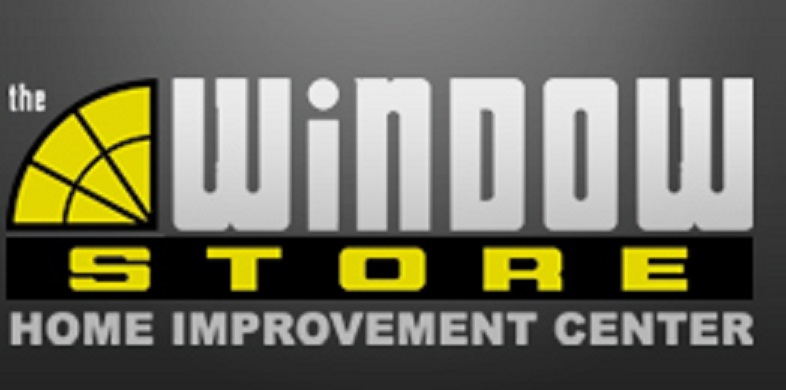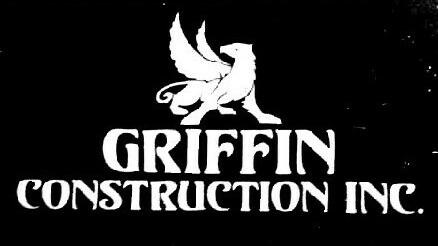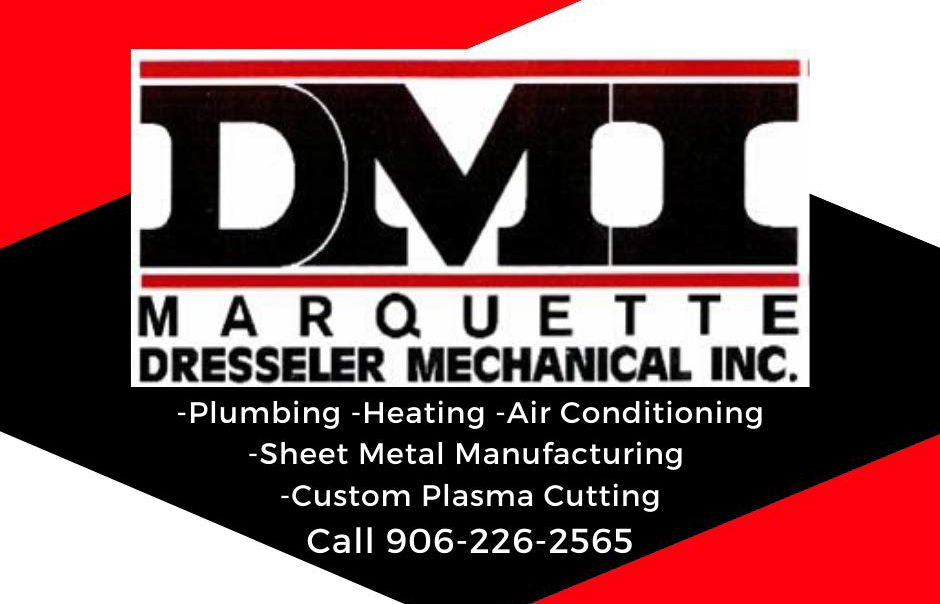 AUCTION SPONSORS