3rd Annual HBA Wild Game Dinner
Presented by
mediaBrew Communications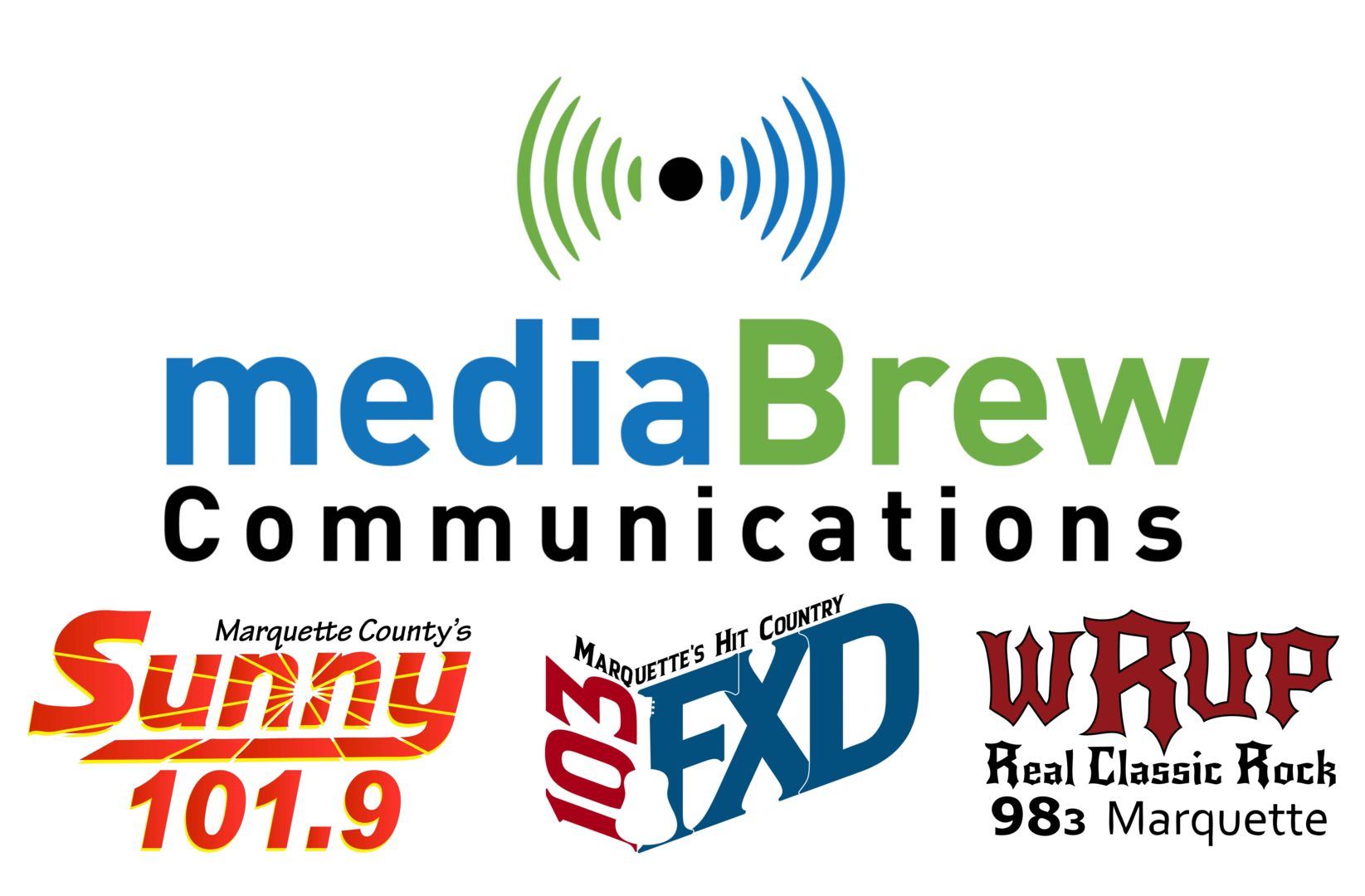 SPONSORED BY

Thursday, January 23rd, 2020
NMU University Center
PROCEEDS FROM THE WILD GAME WINNER WILL GO TO THE HBA OF THE UP SCHOLARSHIP FUND
AND OUR STUDENT CHAPTER - ALL STAYS LOCAL!
Thank you SPONSORS!
PRESENTING SPONSOR: mediaBrew Communications
MAJOR Sponsor: Fox Neguanee
THEME TABLE SPONSORS!
BEAUCHAMP PLUMBING & HEATING
JANDRONS FINE JEWELRY
COTTAGES TO CASTLES
MIDWAY RENTALS & SALES
AUCTION SPONSORS
DAVE MINGAY - RE/MAX 1st REALTY
FREMONT INSURANCE
SWICK PLUMBING & HEATING
SCHWALBACH'S KITCHEN SPECIALISTS OF MQT
PELLA WINDOWS & DOORS OF WI
TRUDELL PLUMBING & HEATING
THE ELDER AGENCY
CROSS GENERAL CONTRACTING
WOLVERINE POWER SYSTEMS
SEMCO
GUN SPONSORS
NORTHERN ENERGY SOLUTIONS
WILBUR CONSTRUCTION
RAINY CREEK CONSTRUCTION
UNITED RENTALS
FRACO CONCRETE
NUBBIN BUCK SPONSORS
Gina Fletner Bouws - RE/MAX 1st Realty
DTE Energy
CITIZENS UNITED FOR FREEDOM & FIREARMS (C.U.F.F)
This group will have a table again at the dinner, donating 20% of its raffle sales to the HBA Scholarship Fund.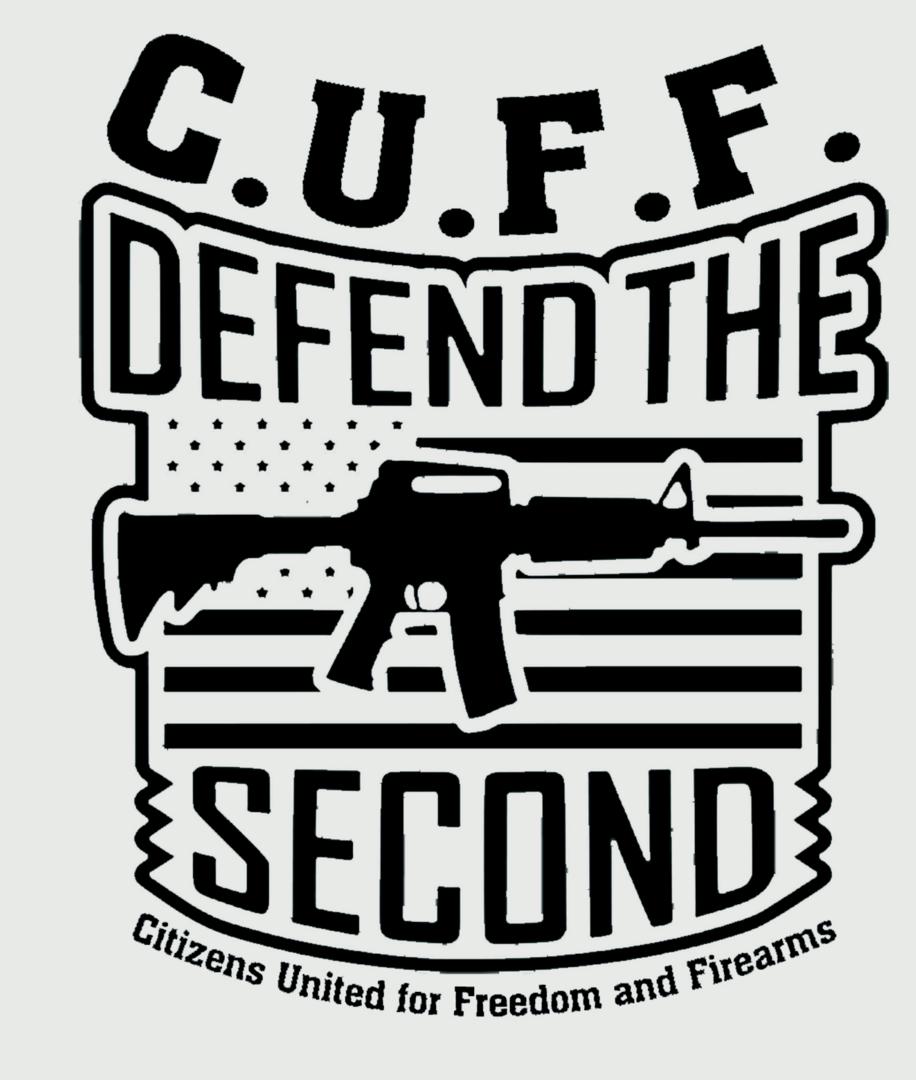 C.U.F.F. Sponsors:
Lake Superior Smokehouse Brewpub
Smarty's Saloon
Sore Arms Charters
MEDIA SPONSORS
ADAM CARPENTER'S OUTDOOR SHOW
mediaBrew Communications
TV6 and FOX UP
THANK YOU TO WILDERNESS SPORTS FOR BEING OUR GUN HANDLERS!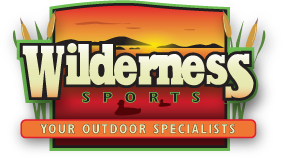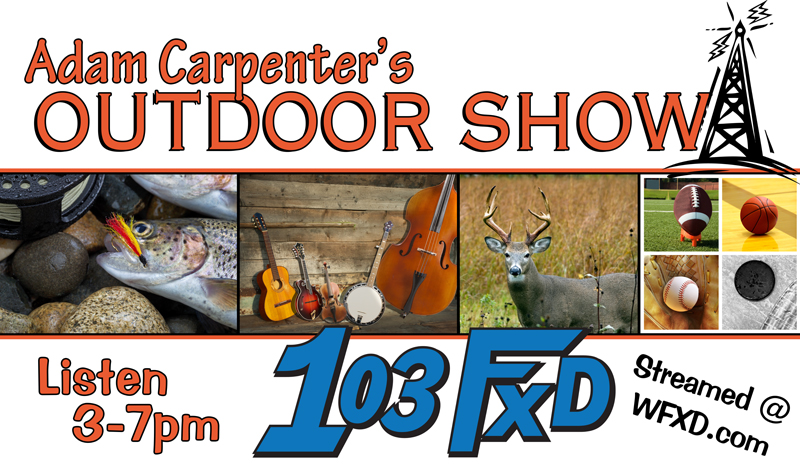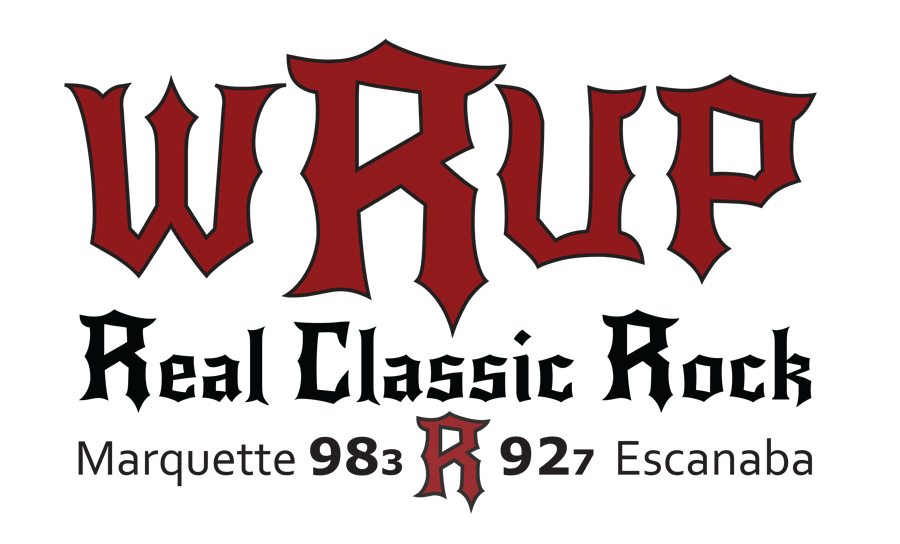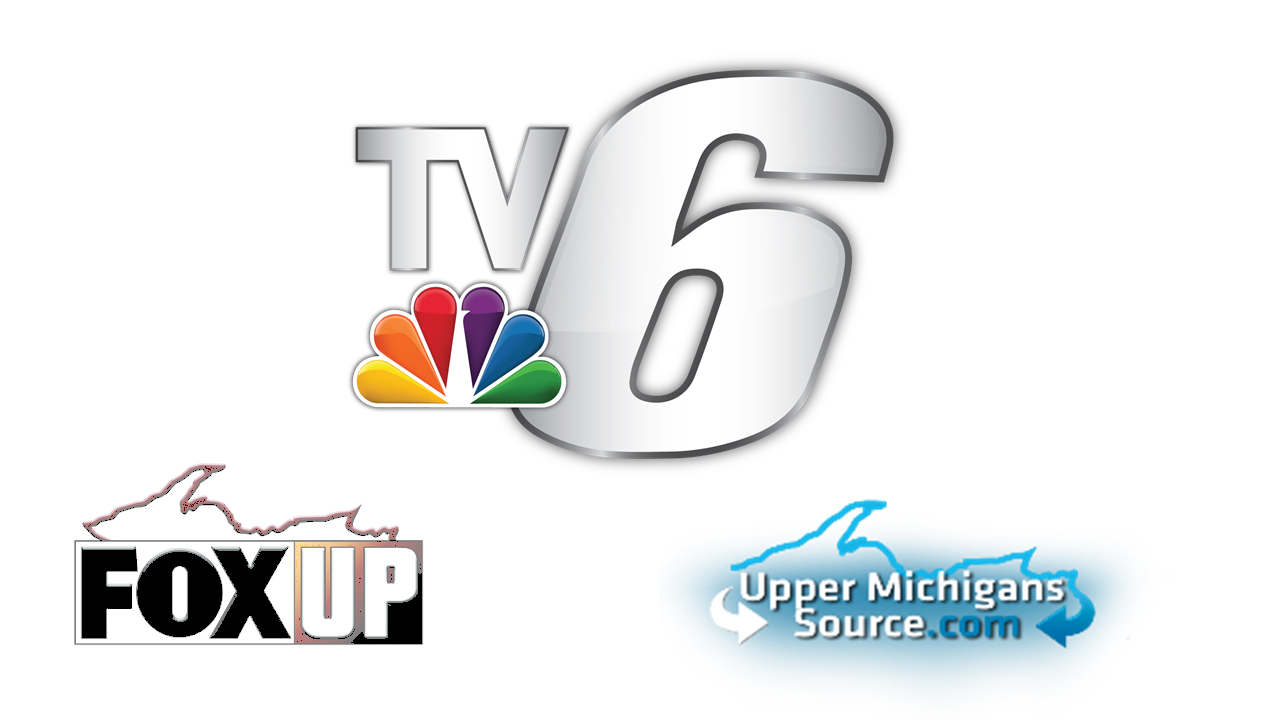 THANK YOU NMU AND SIMPLY SUPERIOR CATERING FOR THE FOOD AND VENUE!