HBA Big Buck Contest & Wild Game Dinner
Sponsored by MAMMOTH GRANITE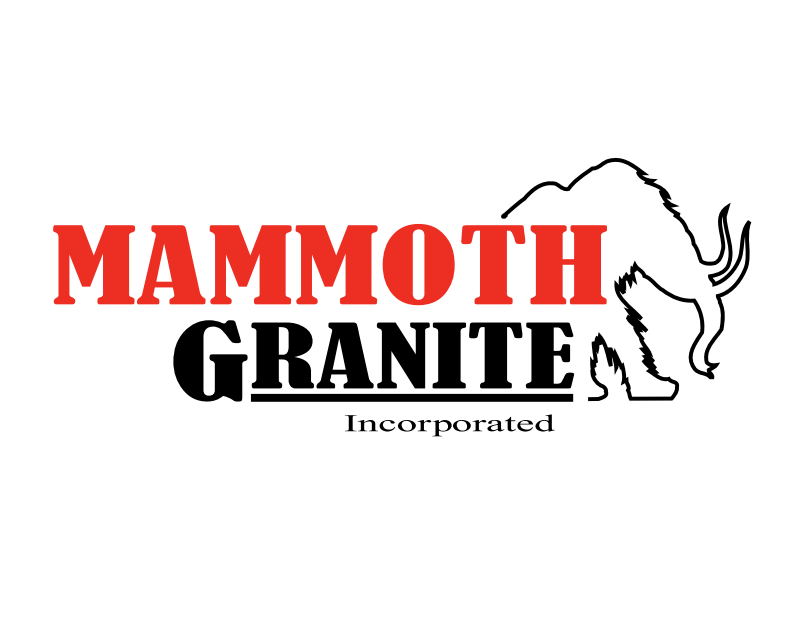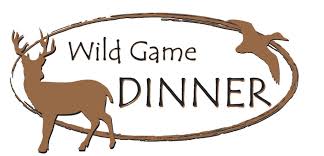 Thursday, January 18th, 2018
NMU Great Lakes Rooms
5:30 PM Start
PROCEEDS FROM THE WILD GAME WINNER WILL GO TO THE HBA OF THE UP SCHOLARSHIP FUND
AND OUR STUDENT CHAPTER - ALL STAYS LOCAL!
YOUR $50 ticket includes the Wild Game Feed AND entry into the Gun of the Year - a Kimber Customer II semi-automatic .45 acp!!!! WOW!~
**CASH RAFFLES (3 - $500 raffles for $10 each ticket!)
**COMMEMORATIVE BEER MUG - $20 - FREE BEER ALL NIGHT!
**THEME TABLE RAFFLES - ONE person wins the WHOLE table!
(Archery, Predator & Optics, Fishing, Man Cave, Sports, Beauty & Wellness, Camping, Tool Table, and No Cooking For a Month Table!)
**GUN RAFFLES ($5 to $20 per ticket, Super Tickets Available!)
**JEWELRY RAFFLE worth $1,000! ($10 per ticket)
**PISTOL IN A PURSE RAFFLE! ($5.00 tickets)
**HBA GUN OF THE YEAR RAFFLE!
Thank you to those sponsors who have already committed!!
MAJOR SPONSOR: MAMMOTH GRANITE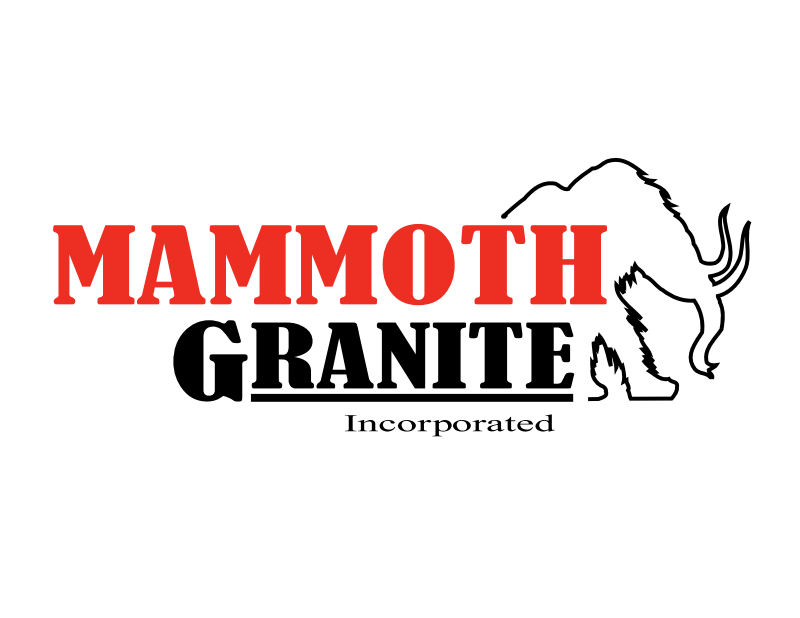 THEME TABLE SPONSORS!
JANDRONS
THE WINDOW STORE
UNITED RENTALS/DTE ENERGY
CHERRY CREEK CONSTRUCTION
UP GENERAL CONTRACTING
MIDWAY RENTALS
PRIZE SPONSORS SO FAR:
CROSS GENERAL CONTRACTING
HIAWATHA LOG HOMES
MIDWAY RENTALS
STORMY KROMER
MATHEWS ARCHERY
BIG BUCK CONTEST
Get paid cash for your hunting skills?
Enter the 2017 Big Buck Contest that is open to all HBA , employees, family & friends! Bucks must be legally taken and tagged in Michigan. Only two entries per person, in any combination. Racks will be
measured prior to the Wild Game Dinner and must be displayed at the dinner on January 18, 2018.
Racks will be scored professionally.
PRIZES FOR TOP 3 PLACES!
Check the category you are entering
_____Archery
Contest period Oct. 1 – Jan 1
Entry Deadline: Jan 2, 2018
Entry Fee: $20.00
_____Firearm/Muzzleloading
Contest period Nov. 15 – 30 &
Dec. 2 – 18
Entry Deadline: December 19, 2017
Entry Fee: $20.00
_____Youth (16 & under)
Entry Deadline: January 2, 2018
Entry Fee: $5.00
_____Combo
Includes one Archery & one Firearm
Entry Deadline: January 2, 2018
Entry Fee: $35.00
Contact Sarah at the HBA office to become a sponsor or donate a raffle prize or Gun!
info@upbuilders.org or 906-228-2312